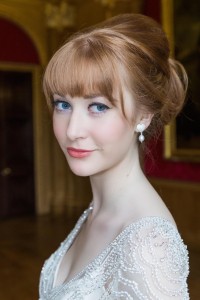 'It sparkles, it decorates, it enhances and it makes people very, very happy.' Tanya Krackowizer
With each season, trends come and go, but a woman should always be up-to-date, especially on her big day. To give you some help in choosing which accessories you should go for, we asked  our jewellery expert, Tanya Krackowizer, for advice.
We spoke of many upcoming trends in 2016. The first big trend of 2016 is stackable jewellery. Whether it is about rings, necklaces or bracelets, you can be as creative as you want to be. Mix and match colours, textures and materials for a special effect.
'Stackable jewellery is very on trend right now. Personalise them to reflect your wedding.' Tanya suggested. The choices are unlimited and you can play as much as you want.
Another huge hit are headpieces: hair chains, headbands or flower crowns.
Hair chains are very popular at the moment. Inspired by the Asian cultures, they have been largely adopted by brides everywhere in the world. You can choose a simple and chic model or an adorned one with intricate details. Headbands on the other hand can add a sophisticated touch to any hairdo and outfit. Depending on your preferences, it can either be the same colour as the dress, a different colour or can even have gems applied on. However, if your choice is a flower crown, you could opt for a simple, yet fresh small flowers arrangement or a mix of different types of flowers, leaves and even precious stones for a greater effect. Depending on how much you like flowers, you can either decide to keep a bouquet or drop it entirely.
The less is more trend seems to keep coming back frequently in the past seasons. Both fashion and jewellery designers agree on this and adopted it for their 2016 collections.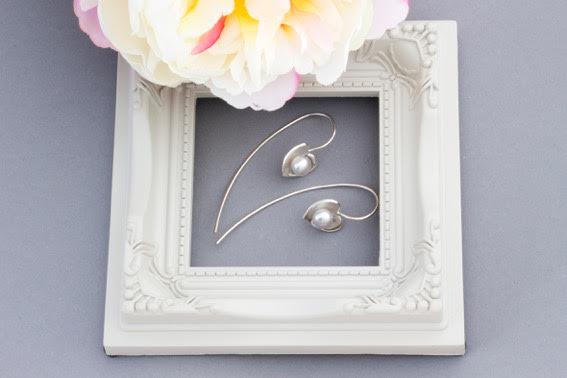 'For the perfect wedding, I love a simple beautifully set diamond solitaire engagement ring with simple wedding rings to match. Add a couple of little diamonds for that extra sparkle' and voilà!' Tanya Krackowizer
The greatest thing about made on order pieces is that you can 'personalise them with beautiful hand engraving – you can include initials, longitude/latitude locations and dates'.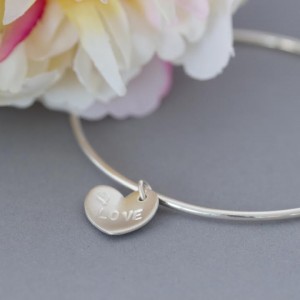 Whether your dream bridal outfit is simple and traditional, chic and elegant or fresh and modern, make sure you don't forget to add the jewellery that best fits your style.
Life is all about you feeling good and beautiful in your skin, especially on your wedding day. Oh, and remember this mantra (even if you do not believe in superstitions): something new, something old, something borrowed and something blue.