Whenever one thinks of Italy, or even Europe, for that matter, Rome immediately comes to mind. It's said that all roads lead to City of Eternal Love: Rome. It's at top of any traveller's list, and yet perhaps it wouldn't cross your mind to choose it as a wedding destination. If you give Rome a chance, though, it will capture your heart and eyes and never let you go.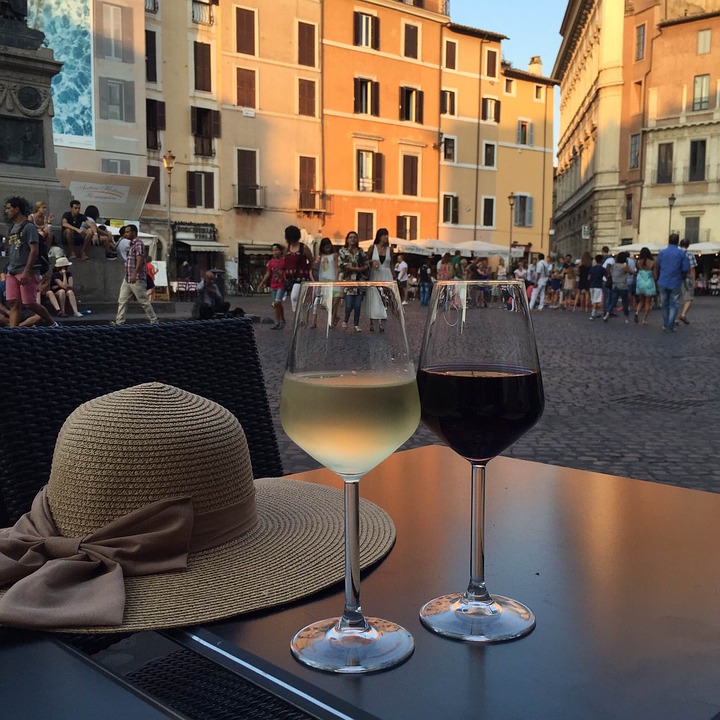 You feel the magic of the city the very moment you step onto Roman soil. There is a mystic air of ancient and modern that come together to lure you into the city to discover its history. Everywhere you go, each time you turn your head, every step you take, this "open-air" museum that Rome is will make you never want to leave it.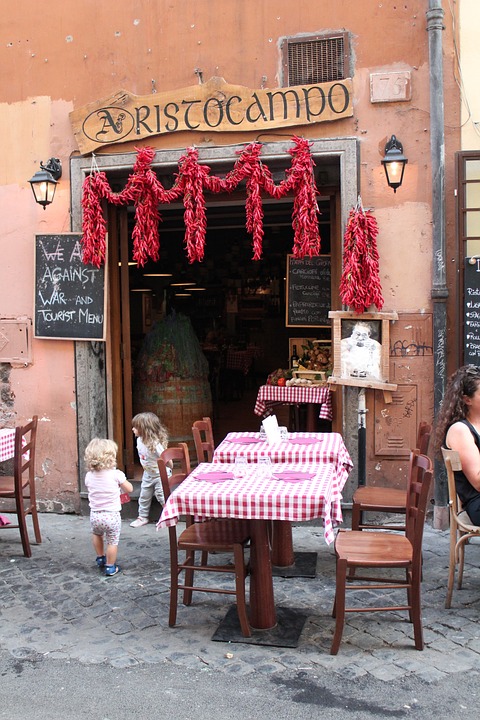 Perfectly polished white marble, fountains, cathedrals, columns, museums, orange and palm trees, the blue skies and the wonderful skyline of the city, will make the perfect background for your memories and wedding photos.
You may not really think of Rome as a city of food, but you will be struck by the variety of restaurants, cuisines and fusion restaurants, cafes, bars and gelato shops. Culinary offerings should be added to the list of the wonders of Rome.
There are handmade pastas cooked with delicious local and organic ingredients, Pecorino Romano cheese, fine house wines, fresh artichokes and artisanal ice cream, just to name a few. At the same time, you might not believe me, but Rome is a green city. If you venture to higher ground you will be amazed by how the buildings have their rooftop gardens hiding the city under a gorgeous emerald green coat.
The beauty of Rome lies not only in its architecture, but in the variety of activities that it offers. You can choose to have your wedding on a rooftop restaurant and have a gorgeous overview of the city or you could go for a small restaurant where everything is handmade with love and care. Another alternative can be a lush villa in one of the big parks of the city, surrounded by the majestic stone pines. If you are a city person, then the best place for your wedding is in the heart of the city. This way you can go to throw coins in the Fontana di Trevi together with all your guests or take photos at the Colosseum. Vatican and the St. Peter's Basilica are also great choices, especially if you want to your wedding to be in the finest cathedral of all. Let's not forget about Rome's mild winter climate, which makes it a perfect wedding destination year-round.
Have we convinced you yet to choose Rome for your destination wedding?
Don't hesitate to contact us and tell us what it what you are looking for in a destination wedding We will make sure that your day will be exactly as you have always dreamt.